Butyl glycol replacement? Now it's possible!
We would like to highlight and updating ruling and labeling perspectives of a very widespread solvent, butyl glycol (CAS 111-76-2).
This solvent, with an estimated EU consumption of several hundred thousand MT per year, has a huge number of applications, as the following ones:
Butyl glycol solvent for paints and coatings,
Butyl glycol as cleaning for inks,
Butyl glycol based lacquers, varnishes and enamels formulation,
Butyl glycol varnish removers
Butyl glycol acrylic resins formulations,
asphalt release agents,
firefighting foams,
leather protectors,
liquid soaps,
cosmetics,
dry cleaning solutions,
herbicides,
silicone caulks,
oil spill dispersant,
formulation of fracturing fluids for oil drilling,
drilling stabilizers,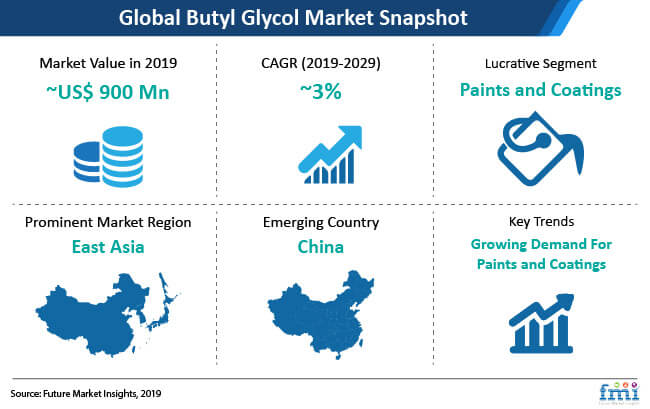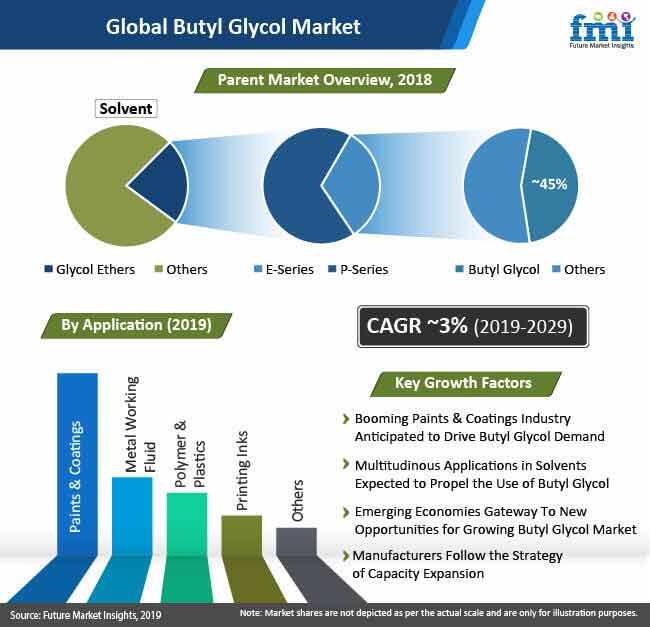 There is a written proposal of modification of buthyl glycol's harmonized classification, based on the revision of the most recent scientific literature regarding buthyl glycol toxicity. The document was issued by the German Federal Institute for Occupational Safety and Health (BauA), based in Dortmund, on 2017.
Here we would like to report and highlight the opinion written and adopted, the 14th September 2018, by the RAC (Risk Assessment Commission) regarding the matter.
In all likelihood, the RAC opinion will be officially adopted by the European Commission, upsetting the classification of butyl glycol and definitively identifying it as a dangerous substance, capable of causing acute toxic effects on humans
The following risk phrases will go to be mandatory for this solvent, starting from 2021 or 2022 (deadline still to be decided):
Acute Tox. 4, H302
Acute Tox. 3, H331
Skin Irrit. 2, H315
Eye Irrit. 2, H319
As a first consequence, this solvent will be included in ADR regulations too, due to the phrase H331.
As a second, heavy consequence, it will be labelled with the following pictogram: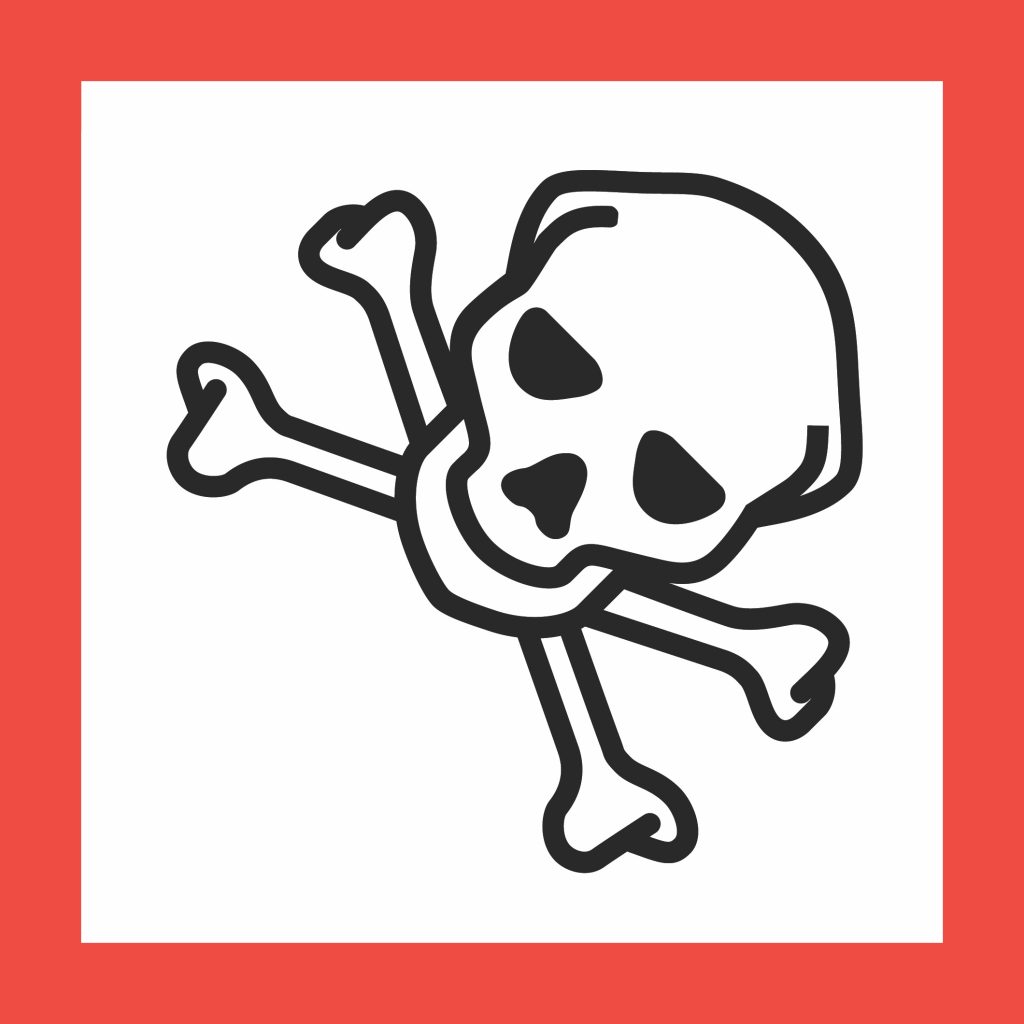 The following new ATE (Acute Toxicity Estimate) will be also introduced:
inhalation: ATE = 3 mg/L
oral: ATE = 1200 mg/kg bw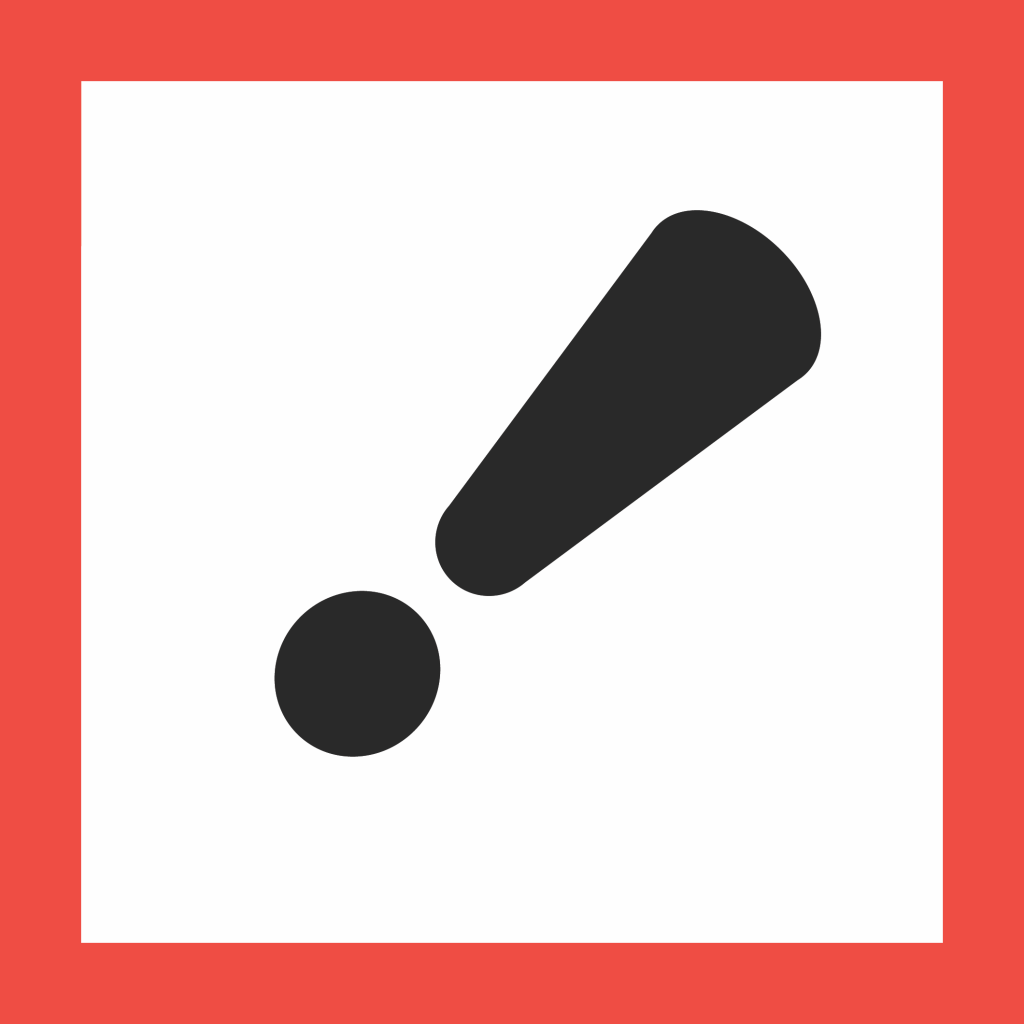 For all details about this matter, available to the public, let inform yourself by clicking on the following link (in English).
https://echa.europa.eu/it/registry-of-clh-intentions-until-outcome/-/dislist/details/0b0236e180600b0a
It is obvious that all companies, using this chemical, have to be aware as soon as possible of these future, but unavoidable, short-term and heavy, variations related to this solvent.
As a confirmation, we have already received, by our website, a great number of enquiries about possible replacements of it.
We are very glad to announce you that our ASTROBIO™ BC specialty, a bio-based solvent has been proven to be very efficient in replacing the above mentioned butyl glycol and, for this reason, is already distributed all around Europe.
Why don't you try a sample of our ASTROBIO™ BC?

Biosolvents Based Blend as a Replacement of Butyl Glycol
Reliable alternative to oil-derived, conventional solvents
Meets growing enquiries for employees and environment protection
Strong solvency power towards several resins and polymers grades
20% to 30% more efficient than conventional oil-based solvents
Cost effectiveness ( price – technical advantages ratio )
Easily biodegradable: more than 85% in 28 days (EUmethodsC5&C6)
Sustainable chemistry: Renewable Raw Material
Ingredients less hazardous than related petrochemical solvent, for employees, end-users and environment
Let send us a sample request!